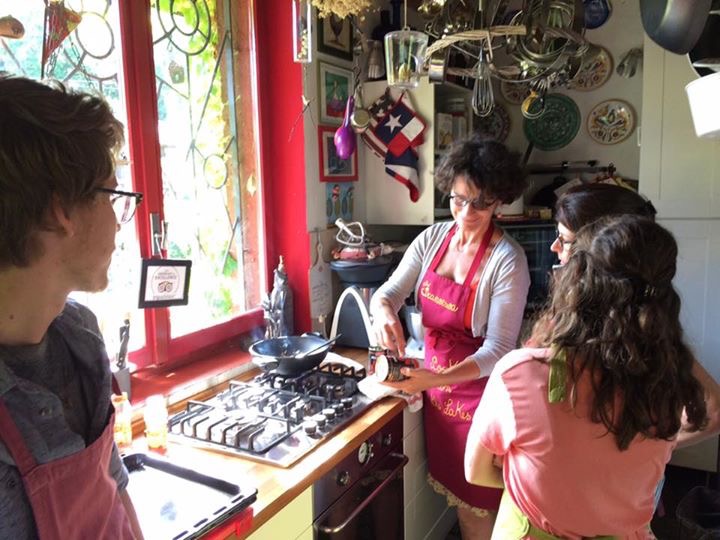 12 Mar

Cook with me

I started cooking as a child with my grandmothers, who transmitted to me the knowledge and the passion of italian cuisine.

I had the luck of having four granparents from four different regions (Lombardia, Emilia Romagna, Umbria and Lazio), each of one left me different recepies that need different ingredients and different techniques.

In the following years I became an architect specialised in building renovations.

I have been keeping my cooking passion alive by attending several cooking certificate programs in different fields: bakery, fish, meat, pastries, etc.

Now here we are!
I'll propose you an effective and fun way to learn italian cuisine through a hands-on, start-from-scratch, full immersion approach in small groups!

See you on the lake!!!